In this day and age, the resurgence of the 'muscle car era' is considered to be unlikely by several enthusiasts. To put it simply, car manufacturers will never go back to producing vehicle with the focus purely being on performance, power and speed.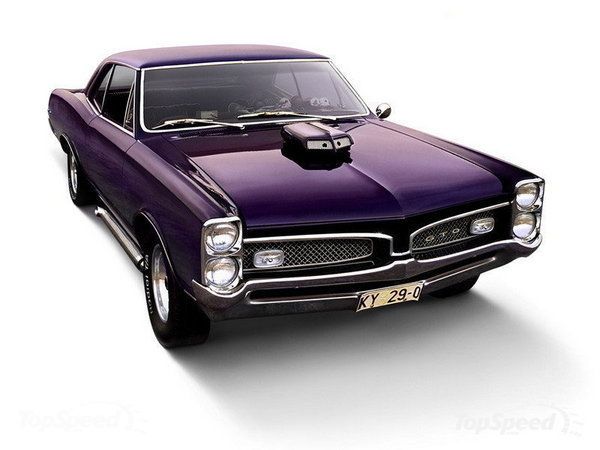 This is probably the reason why classic muscle cars from the 60s and 70s will continue to be revered for a long time.
So, here a list of late 60s and early 70s muscle cars:
#1: Dodge Charger
Launched in 1966, this vehicle with the Hemi engine put out almost 500 bhp and reached 100 km/h in just 5 seconds.
#2: Oldsmobile 442
Equipped with a police specification engine with the ability to crank out 310 bhp, this Cutlass model has been considered to be one of the best cars for handling amongst other muscle cars of its era.
#3: The 1966 Ford Fairlane GT
At its very best, the Ford Fairlane GT used a NASCAR 7.0 liter engine that was at 435 bhp, and could get your to 100 kmph in about six seconds or so. Rigid front suspension and disc brakes improved handling to a large extent.
#4: Dodge Challenger
Selling more than 80000 cars in its first year, its most popular model R/T garnered a lot of attention amongst enthusiasts, can be seen in the movie 'Vanishing Point'.
#5: The 1970 Buick GSX
Perhaps the defining feature of this vehicle was its ability to accommodate a 7.5 liter engine and produce 400 bhp, and came only in yellow or white, as opposed to the Buick GS.
#6: The 1969 Pontiac GTO
This vehicle was targeted towards a younger audience, and in its final version, was fitted with a 6.5 liter V8 engine that could put out almost 366 bhp, making for a cheap and fast car.